Spaces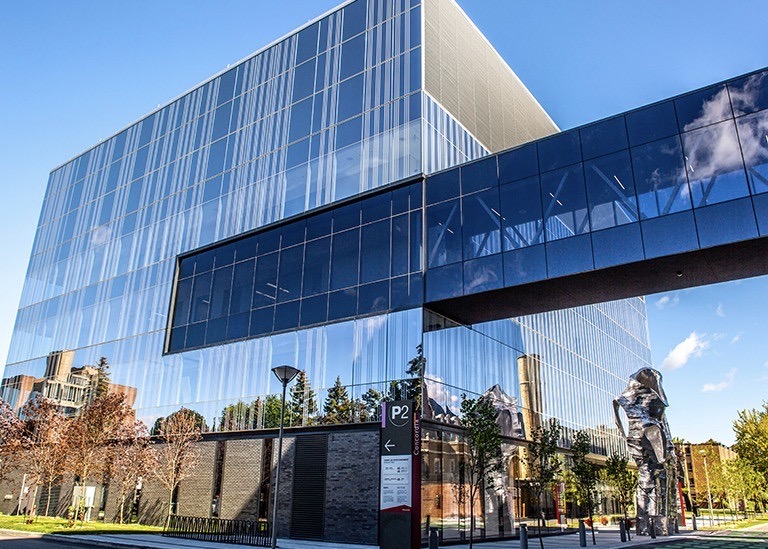 The Hub
The Applied Science Hub, where Concordia's scientists, engineers and entrepreneurs innovate to accelerate next-generation research.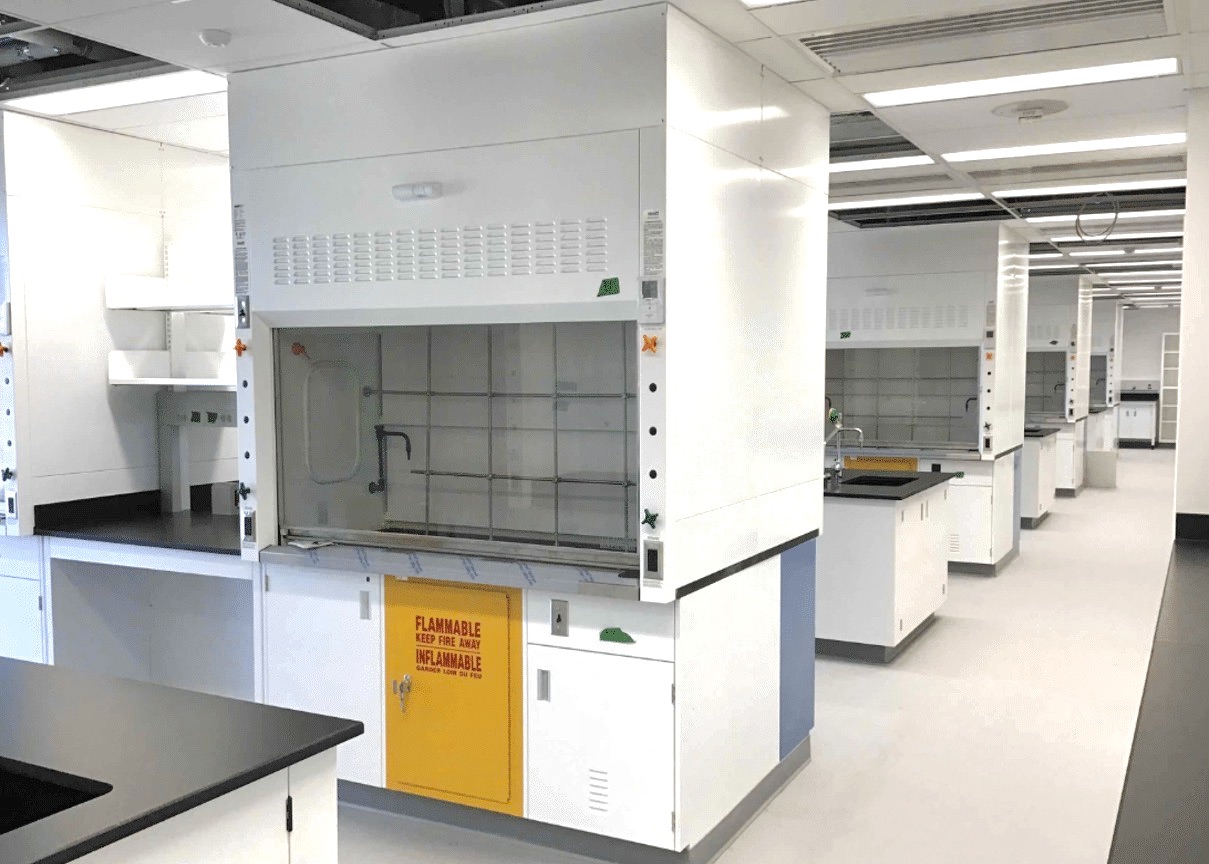 The Lab
Our lab, equipped with six spaceous 6-foot fumehoods and instrumentation listed below.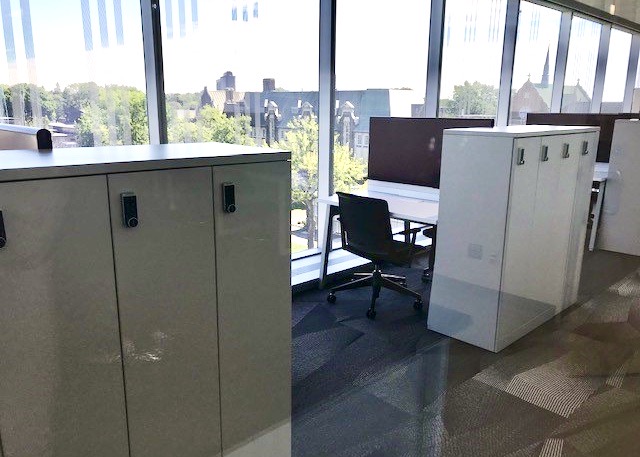 Student Offices
Student offices and amenities include a quiet space to work, with kitchenette including fridge, microwaves, coffee machine, etc.
Instrumentation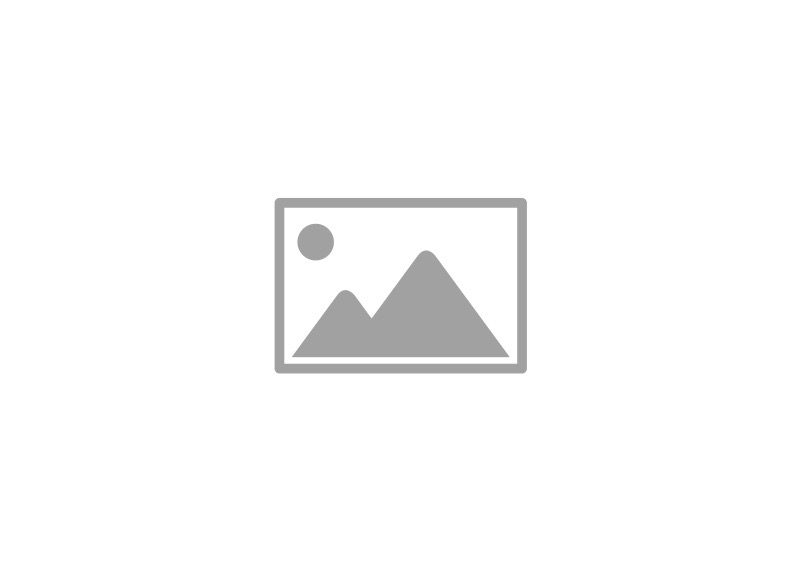 Powder X-Ray Diffraction (PXRD)
Coming soon!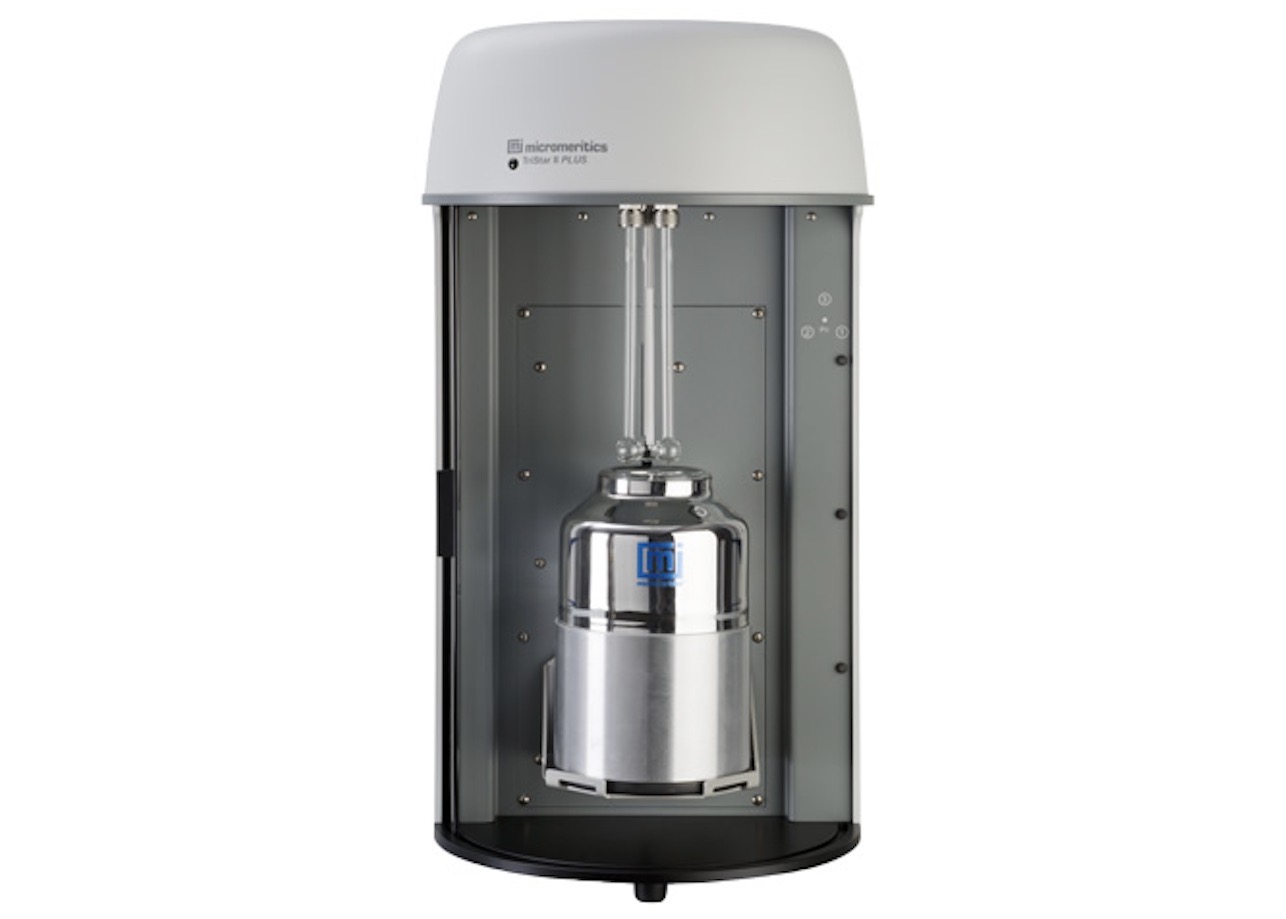 Micromeritics Tristar II Plus
Fully automated surface area and porosity analyzer that delivers a rapid high throughput analysis with high accuracy.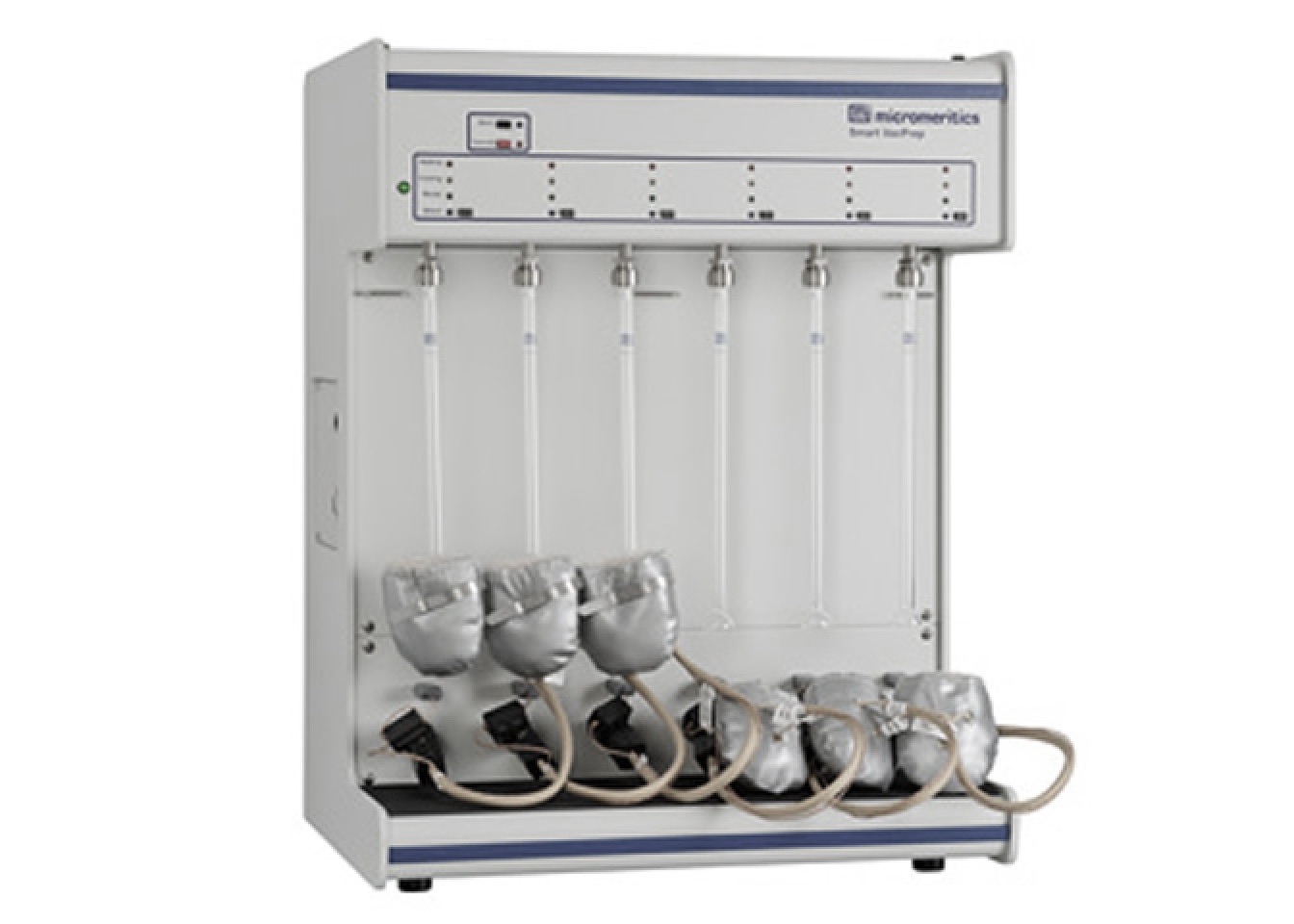 Micromeritics Smart VacPrep
Gas Adsorption Sample Preparation Device. Advanced six-port system that utilizes vacuum to prepare samples by heating and evacuation.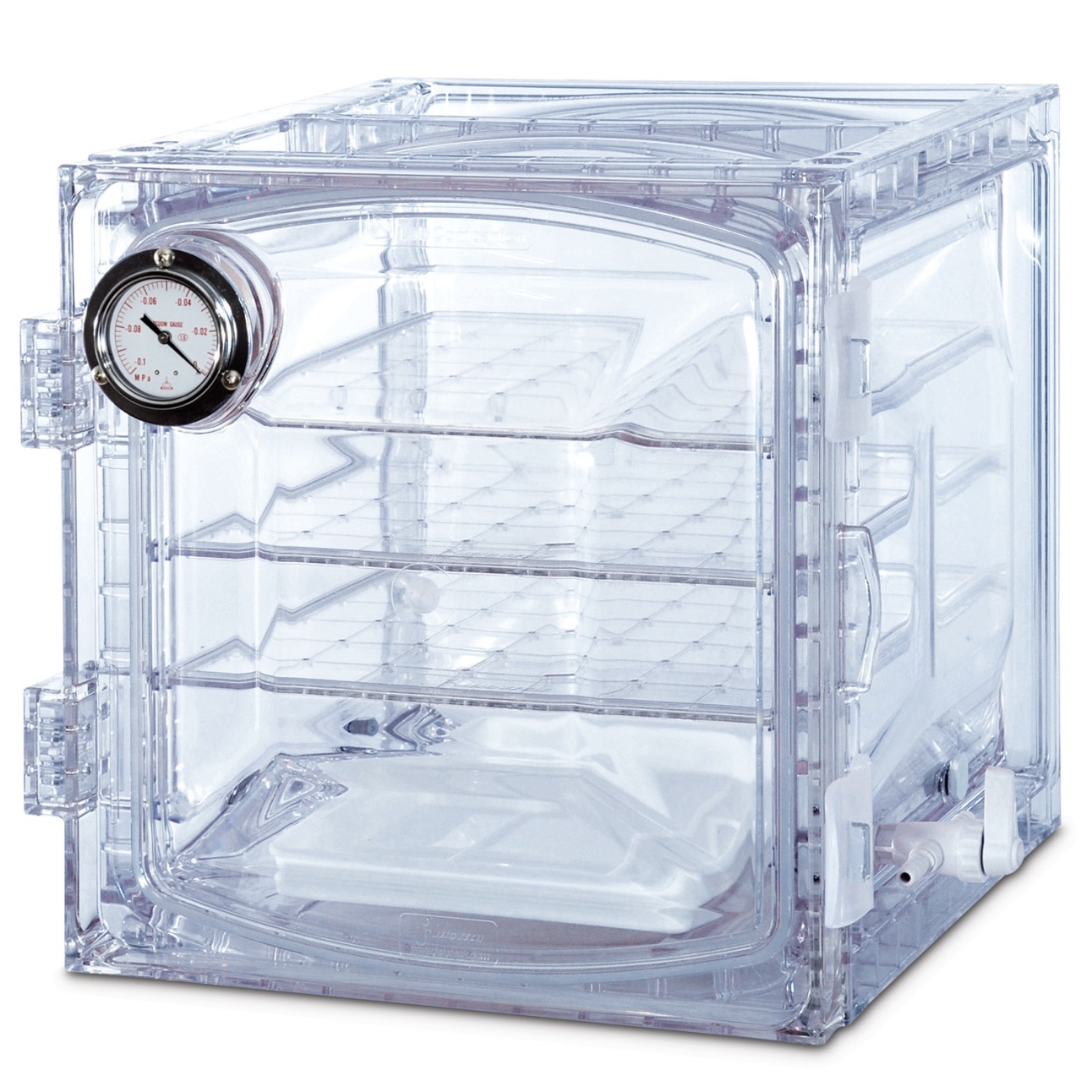 Vacuum Desiccators
Two Bel-Art™ SP Scienceware™ Lab Companion Round Style Vacuum Desiccators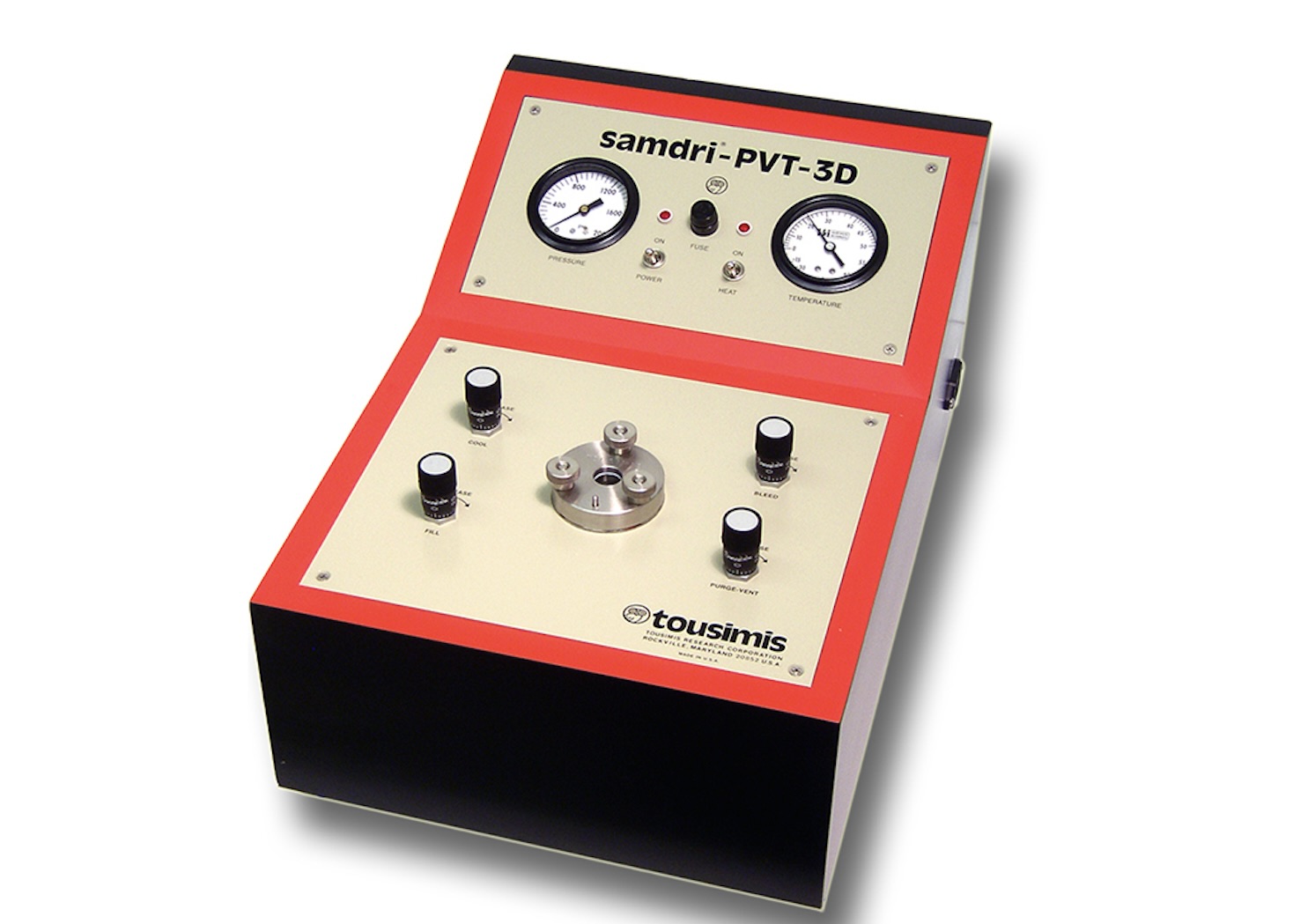 Critical Point Dryer
Samdri®-PVT-3D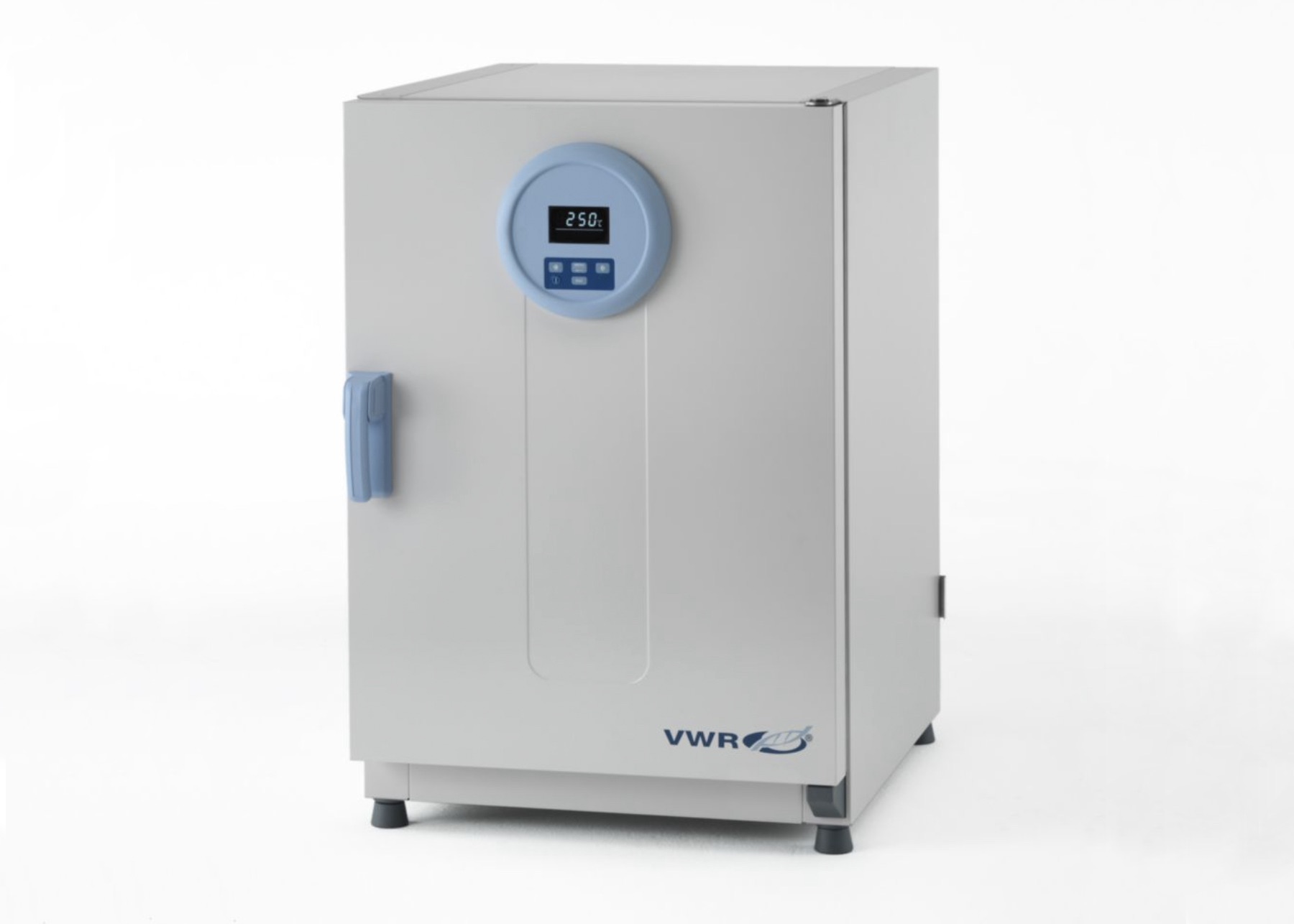 Gravity Convection Ovens
Six 65-L VWR gravity convection ovens with a temperature range of 50-250°C.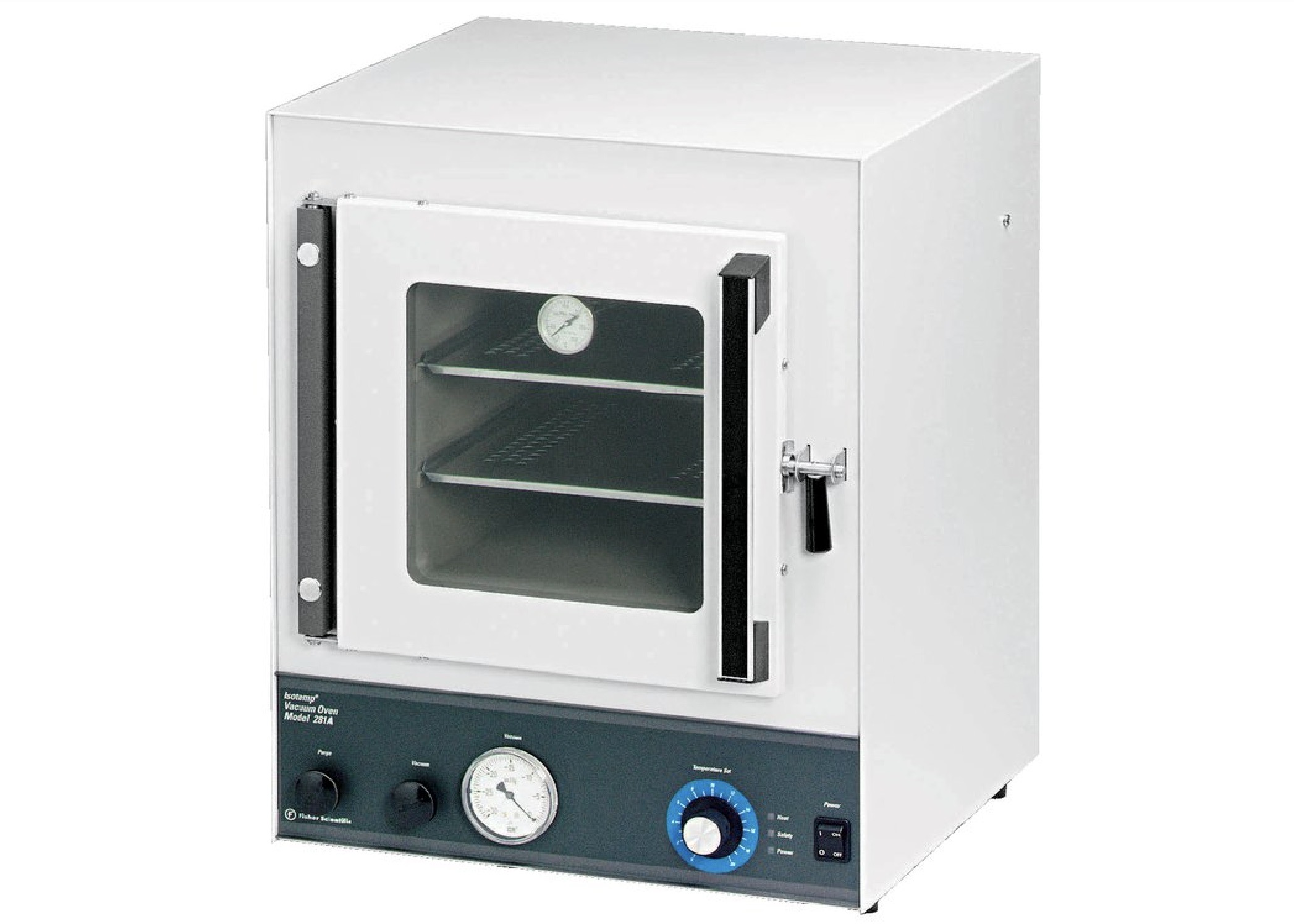 Vacuum Oven
Fisherbrand™ Isotemp™ Model 281A Vacuum Oven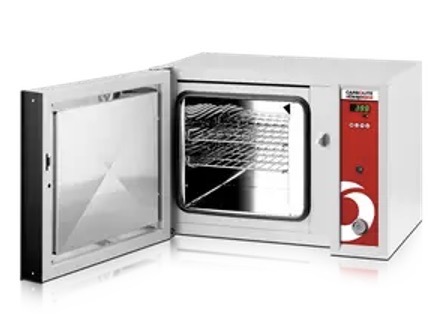 Temperature Programmable Oven
Carbolite PN 60 Natural Convection Oven with Touch Screen Controller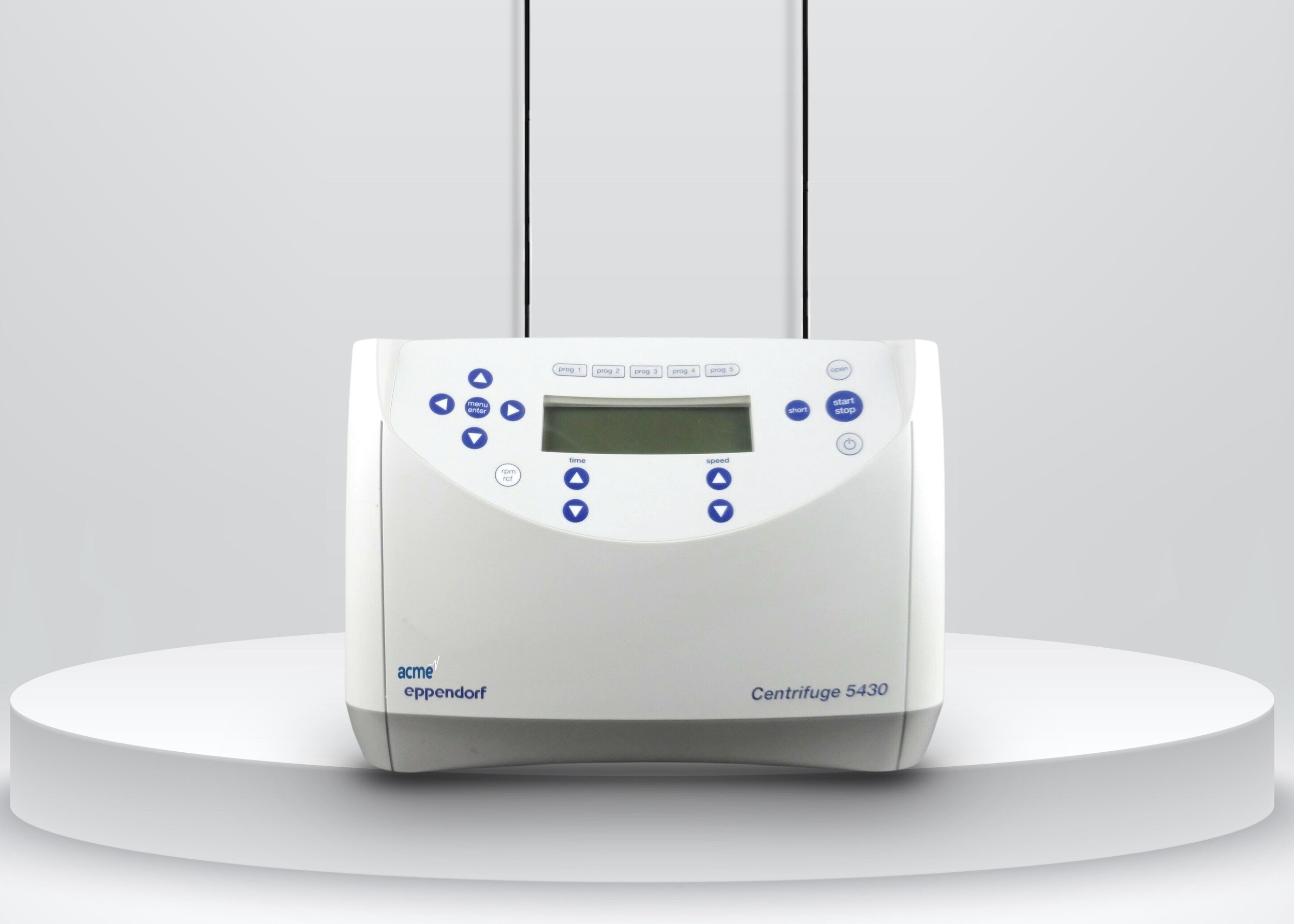 Centrifuge
Eppendorf Microcentrifuge 5430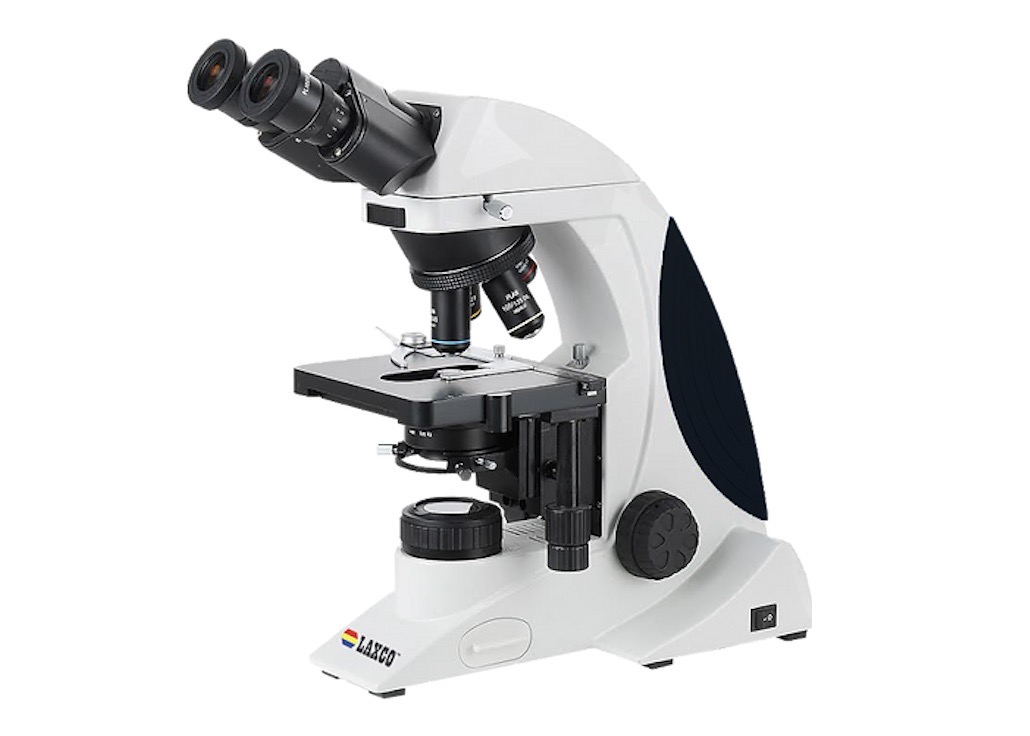 Compound Microscopy
Laxco™ LMC-2000 Compound Microscope System with magnification of 4X, 10X, 40X, and 100X (oil).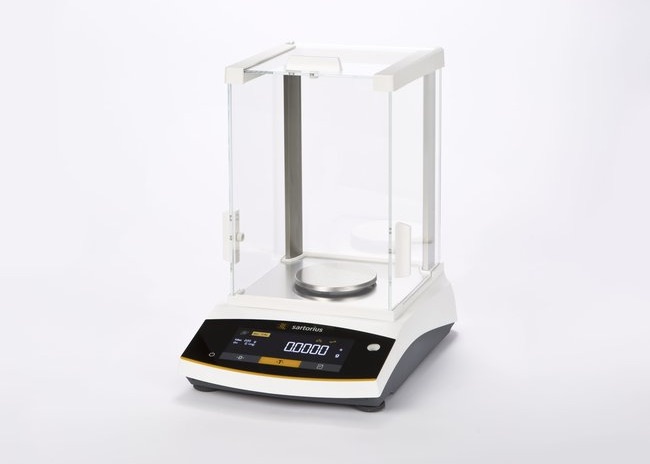 Analytical Balances
Sartorius Entris and Quintix Analytical Balances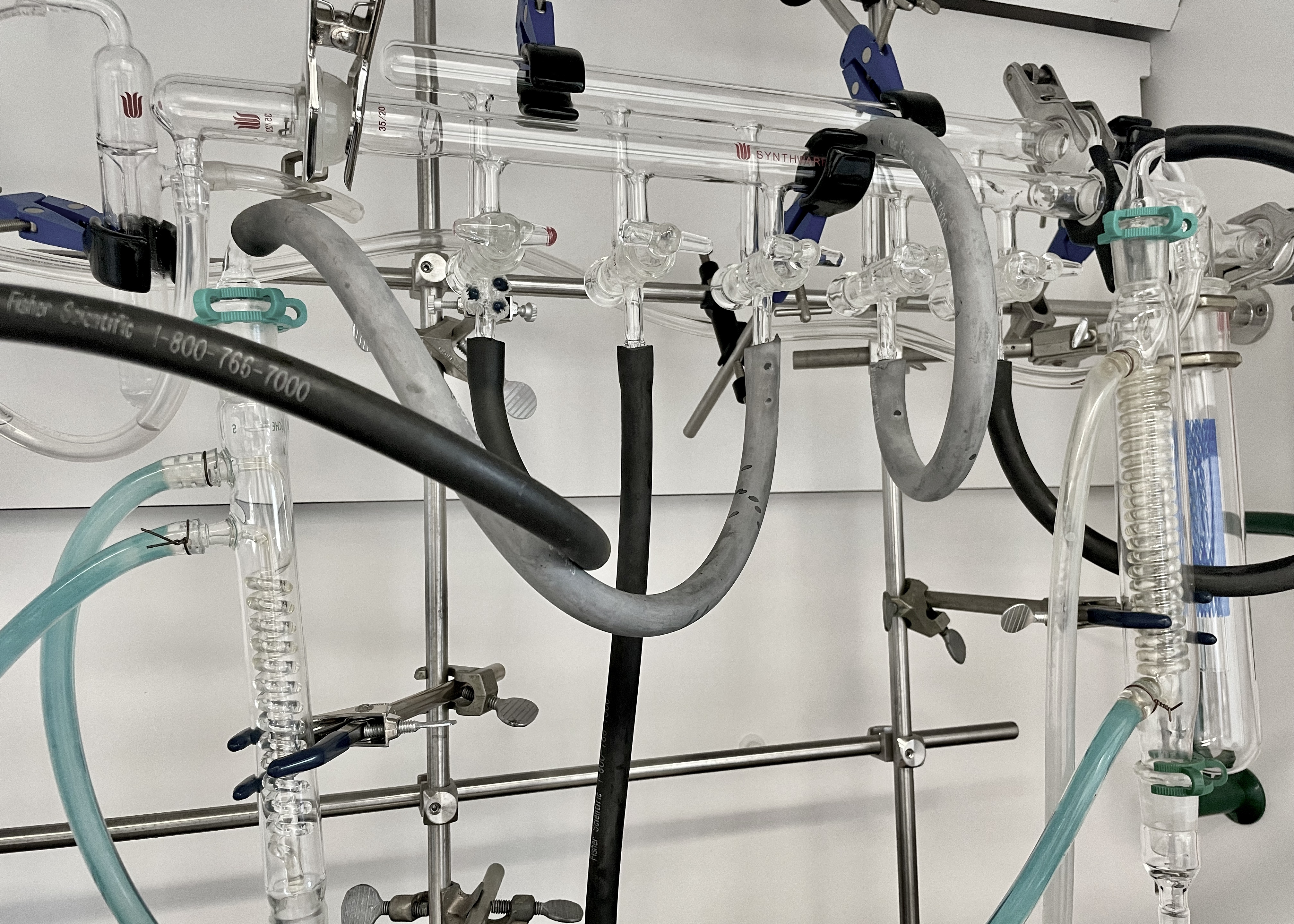 Schlenk Line
Access to Additional Instrumentation
Materials Characterization
Microscopy
Spectroscopy
Spectrometry