Design and synthesis of rare-earth (RE) metal–organic frameworks (MOFs) for various applications described below.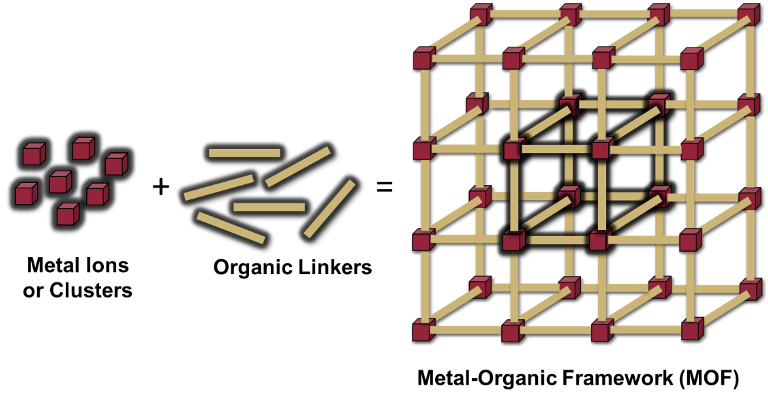 ---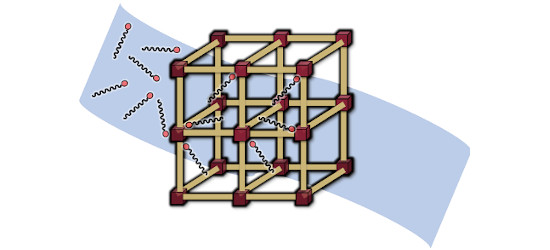 Adsorptive Removal of Contaminants from Water
RE-MOFs are tuned for the targeted removal of various contaminants from water. Metal node connectivity, pore/aperture size, and chemical functionality of the organic linker are modified to enhance adsorption. Focus is placed on the uptake and removal of pharmaceuticals and personal care products.
---
Catalytic Degradation of Persistent Contaminants
RE-MOFs are used to catalytically break down contaminants that are not easily removed by adsorption alone.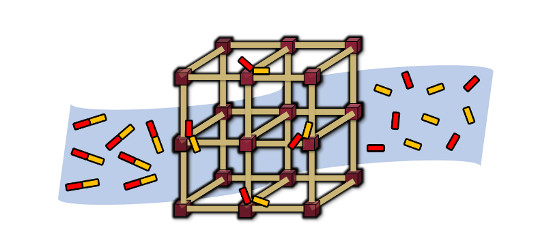 ---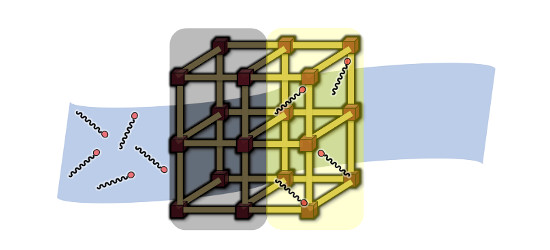 Luminescent Sensing of Contaminants in Water
The luminescent properties of RE-MOFs are tuned by varying the identity of the metal and organic linker used to build the framework. Contaminants are detected by 'turn-on' or "turn-off" luminescence originating from the rare earth metals.